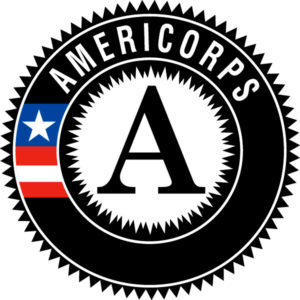 The Washington Service Corps (WSC) was created by the Washington State Legislature in 1983 to give young adults 18 to 25 years old opportunities to serve their communities.
 The federal government created a similar program 11 years later.  WSC was one of the models they looked at when forming AmeriCorps.  We're now joined with the national program and all WSC members are also AmeriCorps members; in addition, the age restriction was lifted – members may be 17 years old and older. However, the age restriction does remain for members in the WSC Individual Placement program. This is due to the fact that it was formed as a Youth Corps program and is governed by the Washington Administrative Code (WAC) 50.65.
Today, approximately 650 members serve statewide in the Washington Service Corps.
The Washington Service Corps works with nonprofit organizations, local governments, schools and early-learning centers to address a variety of unmet and pressing community needs. WSC helps Washington's citizens meet those needs by supplying AmeriCorps members who volunteer to serve, contributing their passion, commitment, hard work and skills.