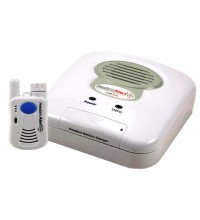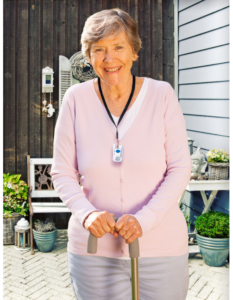 The Fire Authority offers the auto dialer unit "FreedomAlert." The FreedomAlert is a programmable two-way voice pendant communicator. The unit can be programmed to call up to four contacts at any time from anywhere in your home and into the surrounding yard. If your programmed contacts are unreachable – the system can default to call a 911 operator.
The unit costs $154.00, and once you buy the equipment, it is yours to keep with no monthly service fees or contracts.
A member of the Fire Authority will come to your home to install the device and teach you how it works. A power outlet and an active landline are all that is needed for the unit to work.
To request more information or to have one installed in your home complete the request form below or give us a call 360-275-6711.