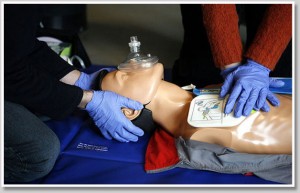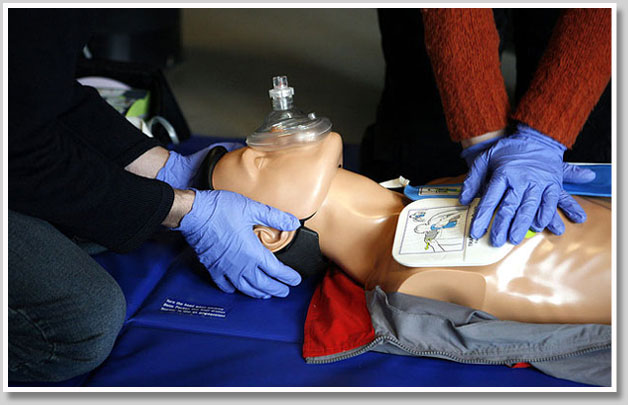 Adult and Infant First Aid/CPR/AED
The Firefighters Association and North Mason Regional Fire Authority offer L&I and OSHA approved First Aid/Child and Infant CPR classes for the community. These courses meet daycare and L&I requirements.
Each course is eight (8) hours long, begins at 9:00 a.m. and costs $30. If you have a group of ten (10) or more, let us know so we can schedule a class for you. The schedule can be viewed by selecting the link below. Also shown are classes offered at neighboring agencies – Central Mason Fire and EMS as well as South Kitsap Fire and Rescue.
CPR CLASSES HAVE BEEN CANCELLED FOR THE REMAINDER OF 2020 DUE TO COVID-19
For additional information or to sign up for a class, email our Emergency Prevention Specialist or give us a call at (360) 275-6711.