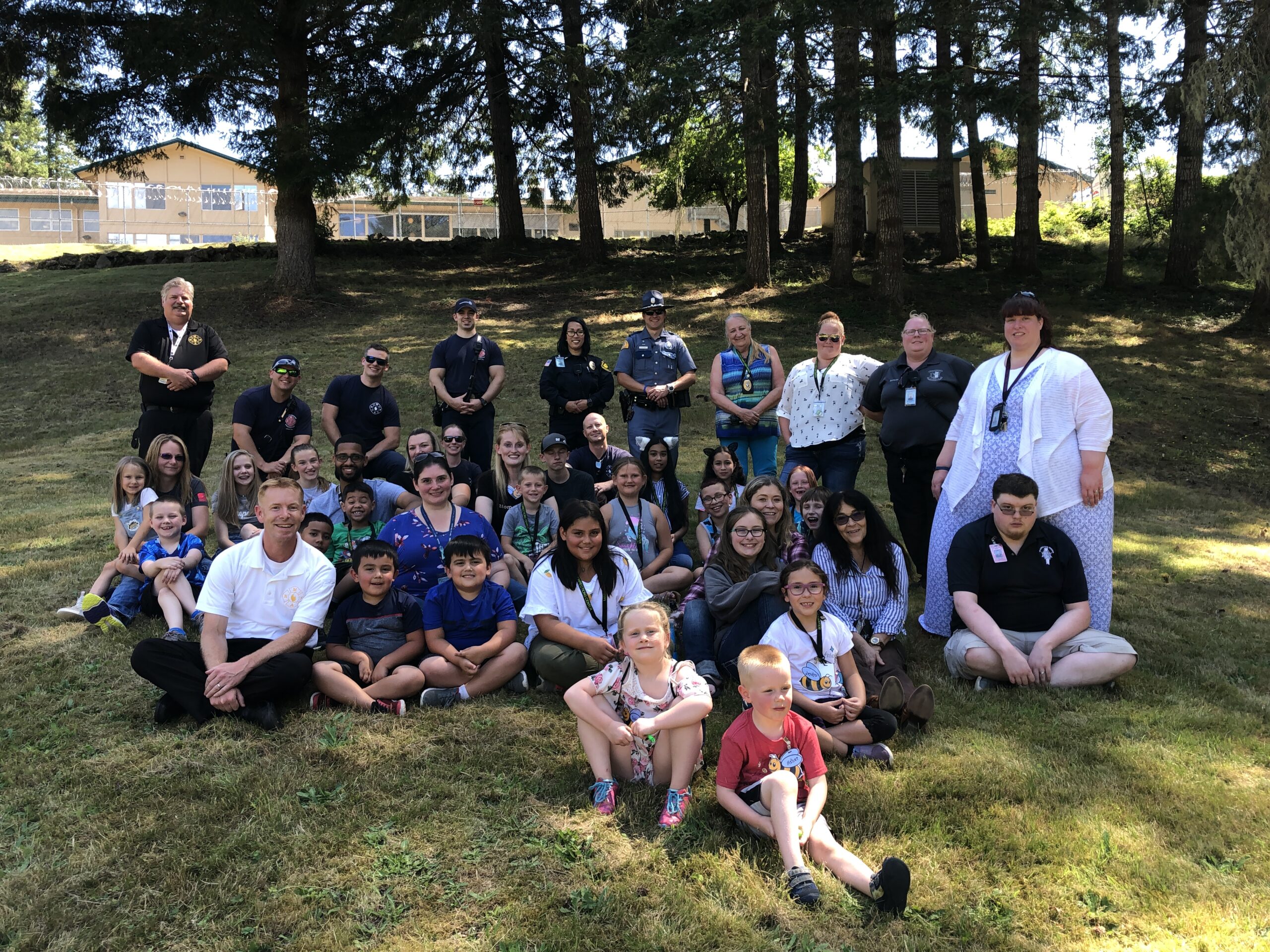 The North Mason Regional Fire Authority is currently accepting applications for the position of Administrative Assistant. The Authority's Administrative Assistant provides the Authority with highly skilled and professional administrative assistance, serving as a critical part of the Authority's management team.
Duties include receiving incoming telephone calls for employees and the public; respond to and answer questions and requests within the realm of authority; provide independent administrative support: arrange meetings and coordinate schedules; prepare confidential correspondence, comprehensive reports, surveys and memorandums; attend meetings and provide accurate meeting minutes.
The Authority's Administrative Assistant is critical in helping the Authority to meet its mission to Safeguard North Mason Communities.
Click on the link below for additional information about the position, as well as the application packet.
Administrative Assistant Employment Packet
Completed application packets are due no later than 5:00 p.m. on Friday, October 23, 2020. Please contact Executive Assistant Renee Wassenaar at rwassenaar@northmasonrfa.com or 360-275-6711 Ext. 2 with any questions regarding the application process.
IMPORTANT DATES
Opening Date:            October 1, 2020
Closing Date:              October 23, 2020
Interview:                    To be scheduled
Start Date:                   November 2020