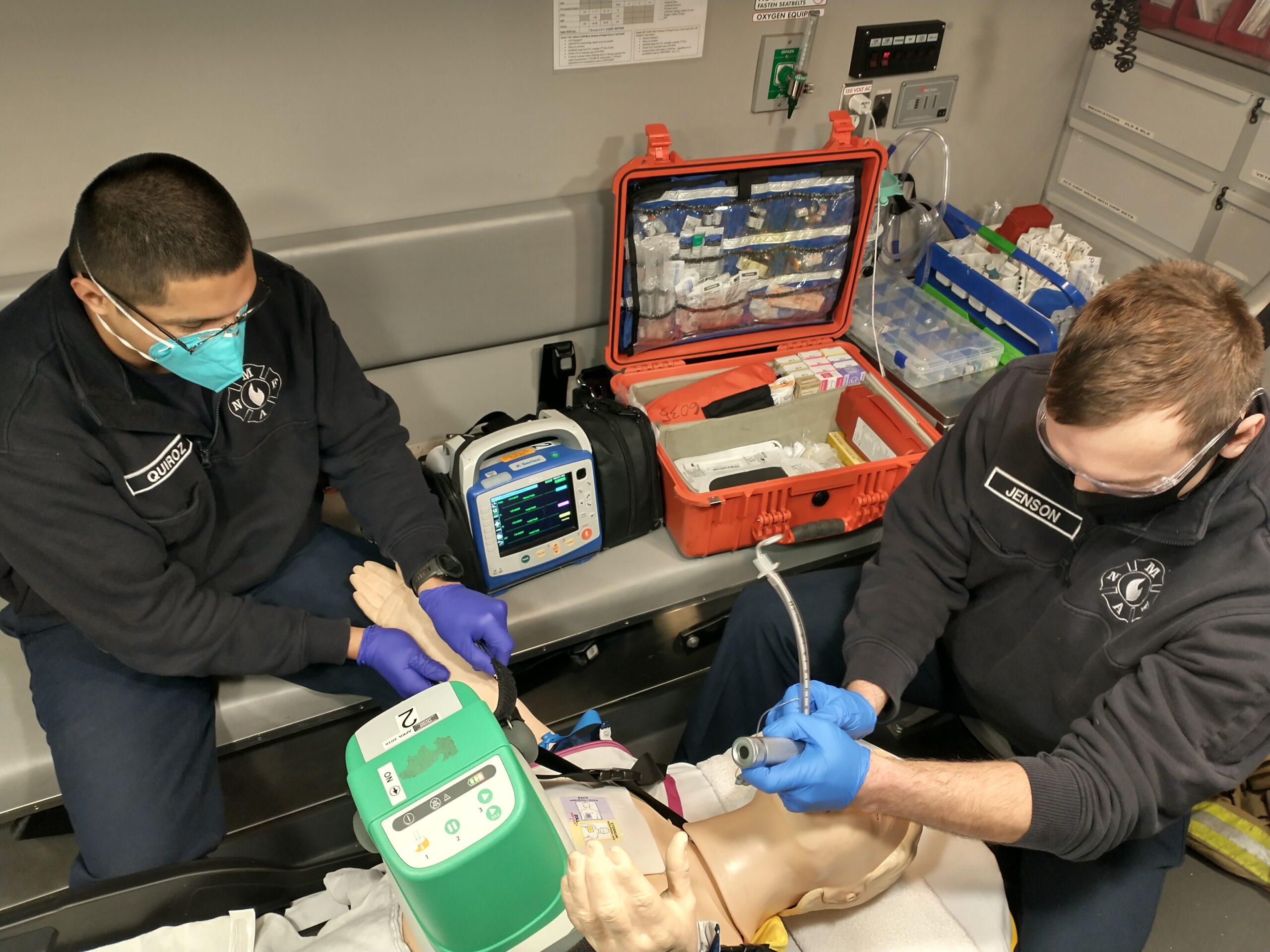 In preparation for our upcoming move to a four-shift schedule, the North Mason Regional Fire Authority is currently seeking applications for the positions of Entry Level and Lateral Paramedic/Firefighters. The Authority's paramedic/firefighters are responsible for providing skilled emergency medical care and transport of victims of sudden illness and injury. Paramedic/firefighters are also responsible for performing tasks required to combat, extinguish and prevent fires, as well as protect life and property through rescue, public education and other emergency service activities. Authority paramedic/firefighters are critical in helping the Authority meet its mission to Safeguard North Mason Communities.
Click on the link below for additional information and for the application packet:
Completed application packets are due no later than 5:00 p.m. on March 5, 2021. Please contact Captain Carl Ehresman at paramedicapp@northmasonrfa.com or 360-275-6711 with any questions regarding the application and testing process.
IMPORTANT DATES:
Opening Date:   January 20, 2021
Closing Date:  March 5, 2021
Assessment Center:   March 9, 2021
Chief's Interview:   March 16, 2021 (week of)

TESTING INFORMATION: The Authority plans to invite qualified applicants to the Assessment Center, which will include both written and practical exams. The Assessment Center will be held on March 9, 2021, at NMRFA Headquarters Station 21 located at 460 NE Old Belfair Hwy, Belfair WA. Please note that we will follow all COVID-19 safety protocol during the Assessment Center.