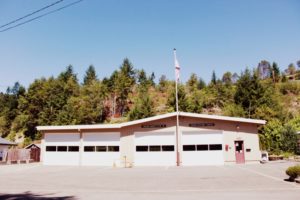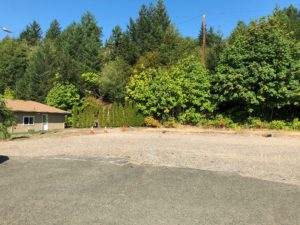 The North Mason Regional Fire Authority (NMRFA) is accepting bids for the installation of a new septic system to be installed at the Tahuya Fire Station located at 14880 NE North Shore Rd, Tahuya, WA 98588 and at the site of a new fire station located adjacent to the existing Tahuya Fire Station at 14860 NE North Shore Rd., Tahuya, WA 98588.
Bids will be accepted on or before 5:00pm on September 14, 2018. Detailed bid instructions can be found by selecting the link below or a bid packet is available for pick up at the Fire Authority Station 21 located at 460 NE Old Belfair Highway, WA 98528.
Tahuya Septic System Bid Packet
Any and all questions regarding the bid process should be directed to Fire Chief Beau Bakken at 360-275-6711 ext. 200.