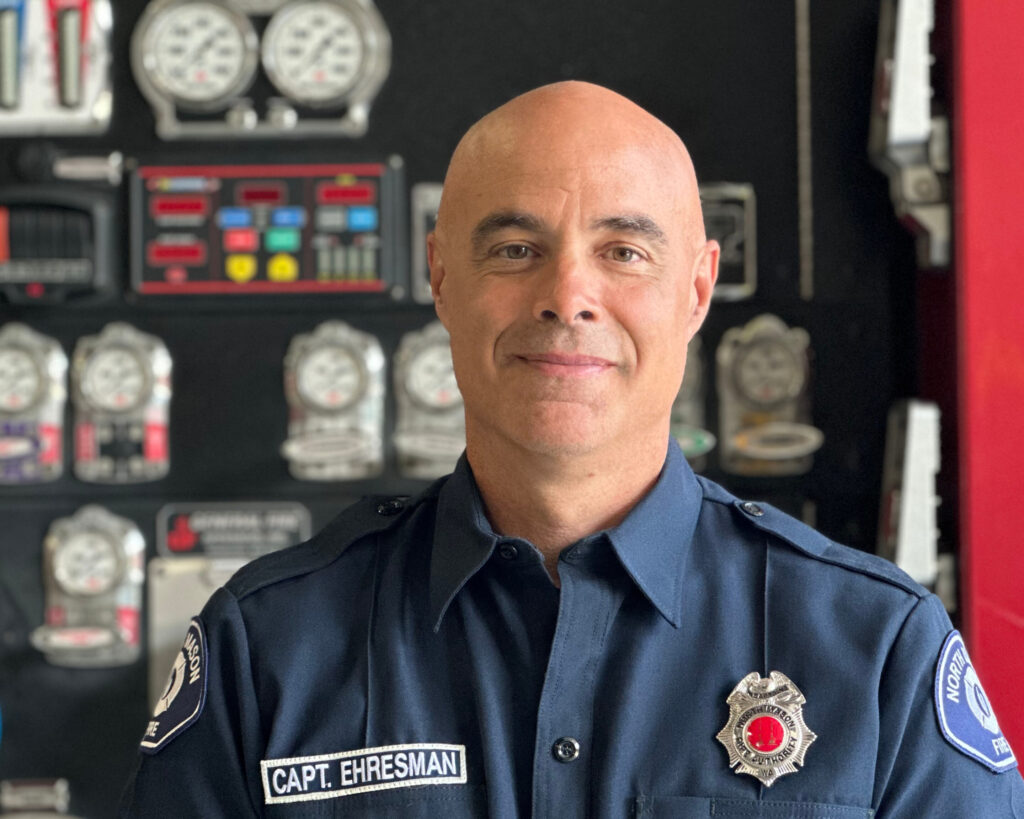 Captain Firefighter/EMT – Carl Ehresman
Carl Ehresman grew up in Upstate New York, moving to Washington State in the mid-1980s. After high school, he earned a Bachelor of Science in Human Biology as well as a Doctor of Chiropractic. He moved to Belfair in 1997, joining the Fire Authority as a volunteer in 1999. He was promoted to career Captain in March of 2007. Carl and his family live locally, and he enjoys serving the community in which he lives.
---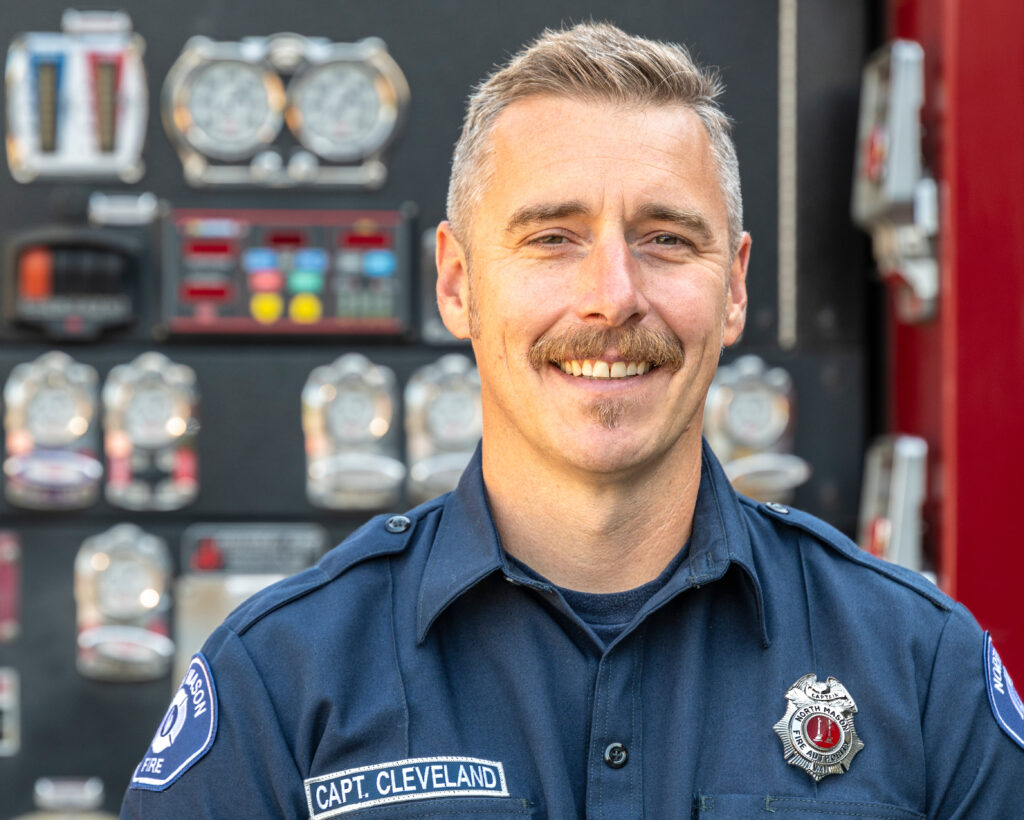 Captain Firefighter/Paramedic – Ryan Cleveland 
Ryan Cleveland joined Mason County Fire District 2 in 2002 as a volunteer firefighter and was hired as a Paramedic/Firefighter in 2003. In 2007, Ryan was promoted to Lieutenant and in 2010, he was promoted to Captain. Ryan has a Bachelor's degree in Emergency Medical Services from Central Washington University and a Master's degree in Public Administration from the University of Washington. Ryan was born and raised in Kitsap County and currently lives in Bremerton with his wife and three children.
---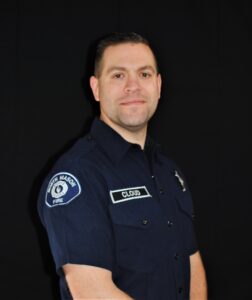 Captain Firefighter/Paramedic – Ryan Cloud
Ryan Cloud joined the North Mason Regional Fire Authority in 1996, at the age of 16, while attending North Mason High School. During his tenure with the Authority, Ryan has served as a Fire Cadet, AmeriCorps Volunteer, Volunteer Firefighter, Student Resident Firefighter, Community Outreach Coordinator, and Firefighter/Paramedic, was promoted to Lieutenant in November 2020, and Captain in May 2022. Ryan earned an Associate's degree and a Bachelor of Science degree in Fire Service Administration from Eastern Oregon University. He completed Paramedic training at Tacoma Community College and is nearing completion of the National Fire Academy's Managing Company Officer Program. Ryan is a lifelong resident of North Mason, where he, his wife Brit, and two sons reside in the Twanoh Falls neighborhood. When Ryan is not working at the Authority, he continues to help those in need, serving as an Emergency Services Technician at St. Francis Hospital.