According to NHTSA, car seats decrease the risk of a fatal injury by 71% among infants and 54% among toddlers. This is why it is so important to choose and use the right car set every time your child is in the car.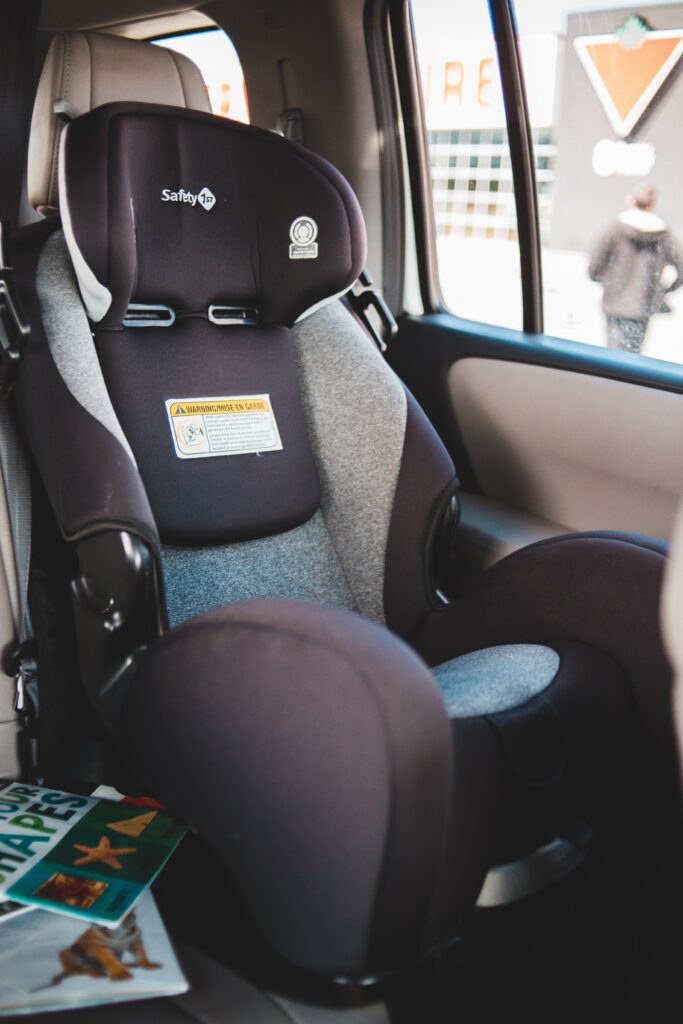 Did you know 46% of car seats and booster seats are used incorrectly? Schedule a car seat installation check to ensure safety in your vehicle!
To schedule a car seat inspection, please email Sarah Morgan. Appointments are subject to availability.
What To Bring To Your Inspection:
Car seat manual provided by manufacturer (if you do not have your manual, they are available on the manufacturer website)
Vehicle owner's manual
Recommended car seats based on your child's age and size

Additional information about installation and finding the right car seat can be found on NHTSA's website. For information on Washington State car seat laws, please visit Target Zero's website.
Takata Recall – Tens of millions of vehicles with Takata air bags are under recall. Long-term exposure to high heat and humidity can cause these air bags to explode when deployed. Such explosions have caused injuries and deaths. Please take a few simple steps to protect your family and others by checking to see if your vehicle is affected.