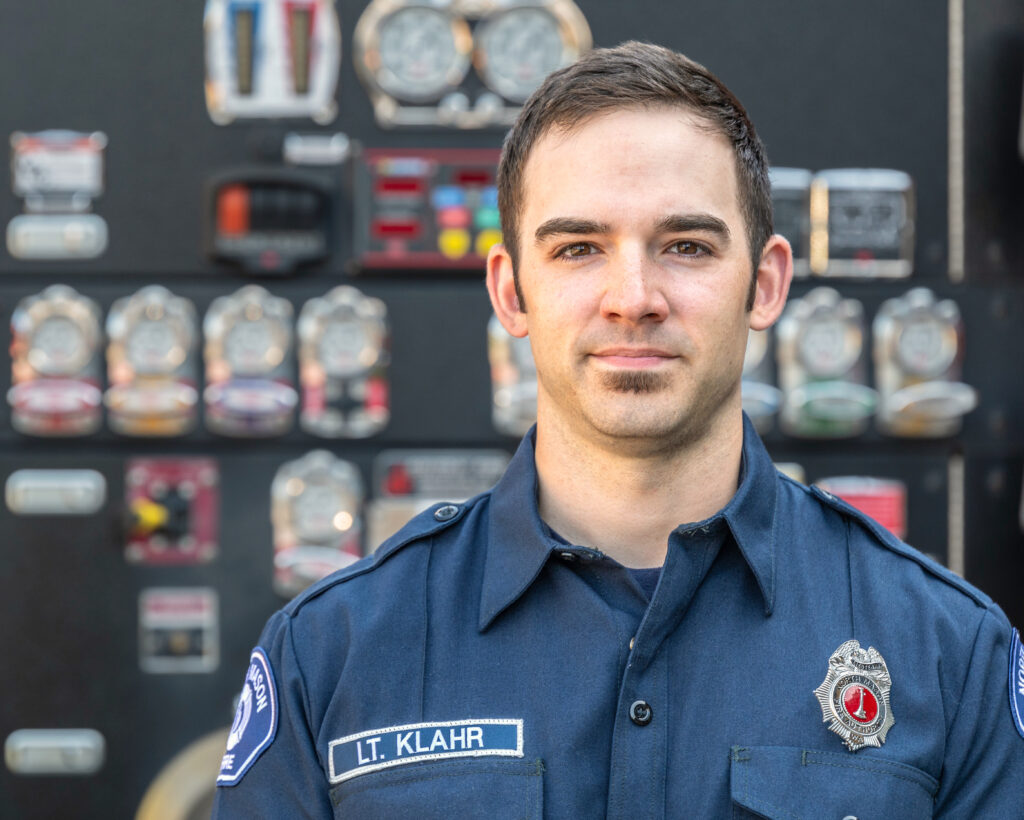 Lieutenant Firefighter/EMT – Deric Klahr
Deric Klahr started his fire service career as a volunteer Firefighter with Central Kitsap Fire and Rescue in 2012. In 2015, he transitioned to North Mason Regional Fire Authority as a Student/Resident Firefighter. On May 1st of 2017, Deric was hired full-time with the Fire Authority, and on May 1st of 2022, he was promoted to Lieutenant. He enjoys conversations and feedback from the public, in order to provide the highest level of customer service to the North Mason communities that he serves. Deric's hobbies include mountain biking and outdoor adventures with his wife and son.
---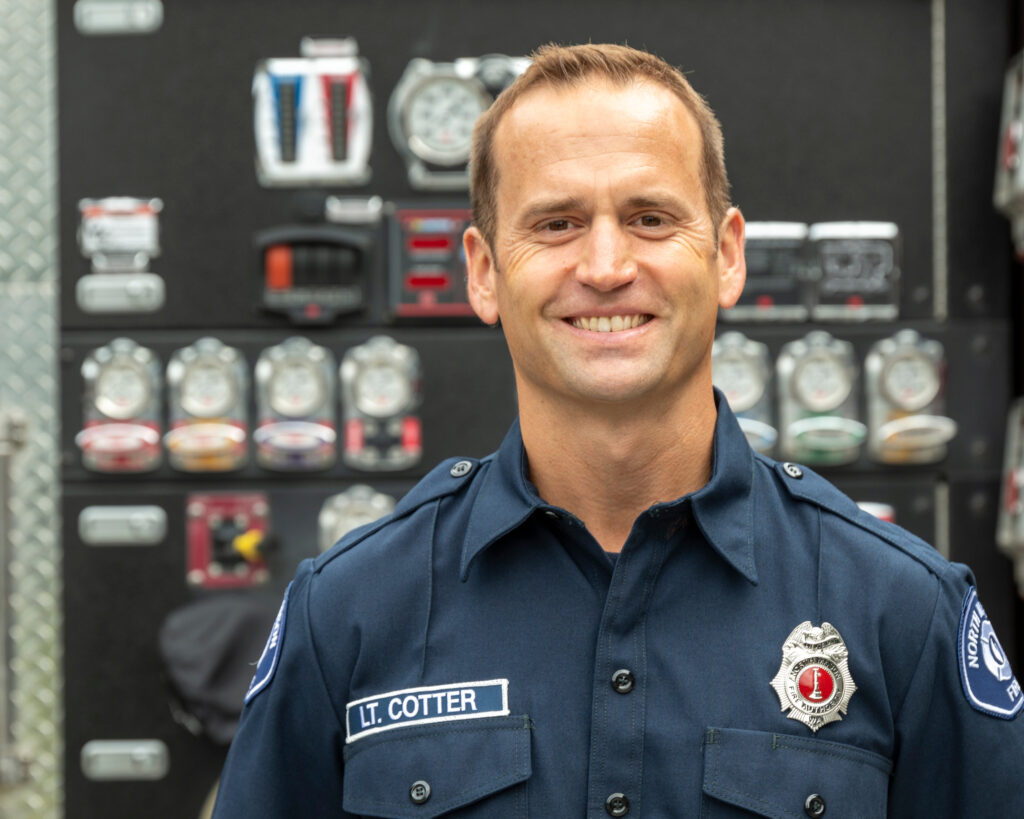 Lieutenant Firefighter/Paramedic Mickey Cotter
Mickey Cotter grew up in Silverdale and, after graduating from Central Kitsap High School in 1999, joined the Air Force, where he spent six years. He returned home to begin his EMS career as an EMT with Olympic Ambulance and a Volunteer Resident Firefighter/EMT with Central Kitsap Fire & Rescue. In 2011, he attended the Washington State Fire Academy, where he won the distinguished First Due Engine Award. In 2013, Mickey attended Paramedic School at Central Washington University, and after graduation, returned to Olympic Ambulance to begin his Paramedic career. Mickey is an avid marathon runner and loves exploring the outdoors with his two boys. Mickey prides himself on being a professional and looks forward to serving the citizens of North Mason County.
---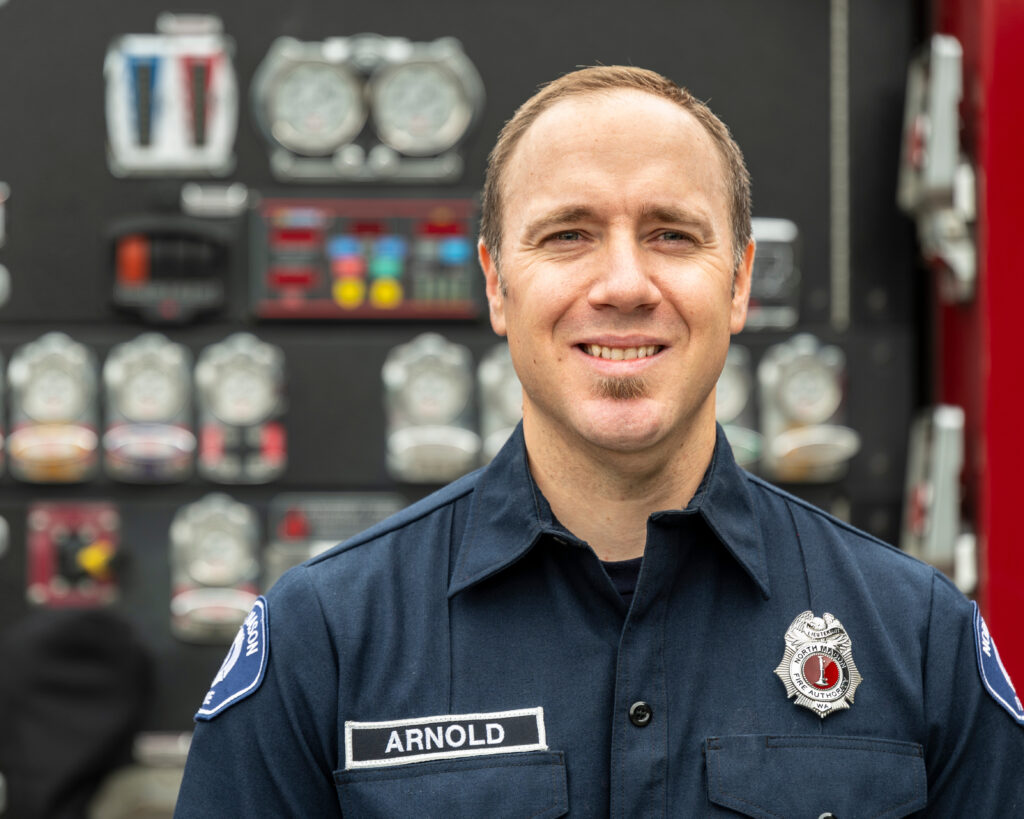 Lieutenant Firefighter/EMT – Donovan Arnold
Donovan Arnold joined Mason County Fire District 2 in March 2008 and has been a volunteer, a student resident, and eventually a career member with the Fire Authority. Donovan is highly dedicated to safety, which led him to become Chair of the Fire Authority's Safety Committee. In 2017, he was selected as the Fire Authority's Career Member of the Year and was promoted to Lieutenant in April 2021. Donovan grew up in the North Mason community and currently resides in Allyn. When not at work, you can find him playing frisbee golf with his two sons and wife.
---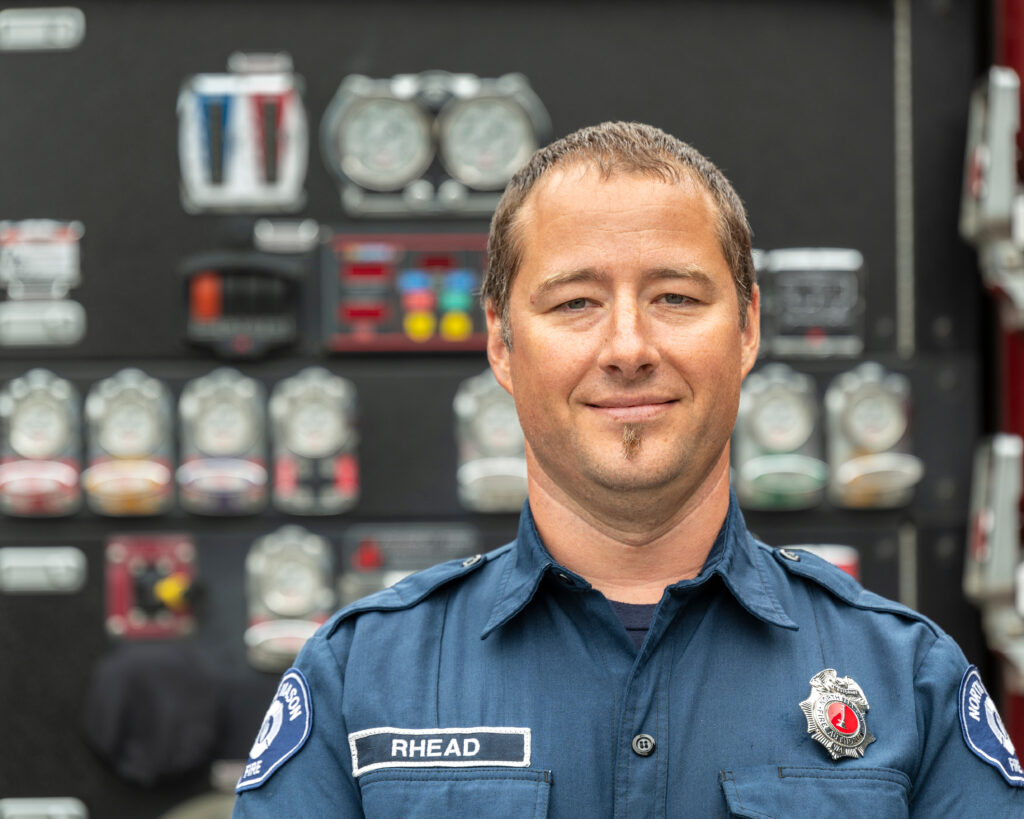 Lieutenant Firefighter/EMT – Anthony Rhead
Anthony Rhead began his fire service career as a volunteer EMT with Poulsbo Fire in 2004. In 2005, he joined Mason County Fire District 2 as a Resident Firefighter and was hired as a Career Firefighter/EMT in January 2009. Anthony works on several projects including radio programming and apparatus replacement and was promoted to Lieutenant with the Fire Authority in April 2021. He obtained an Associate's Degree in Applied Science from Bellevue College and lives in Snohomish County with his wife and children.