Meet Your Fire Authority Commissioners
The North Mason Fire Authority is governed by a five-member Board of Fire Commissioners. Fire Commissioners are elected by the public and oversee the administration, finance, and policy development associated with the Fire Authority. Click here for all of our commissioner meeting minutes and agenda packets.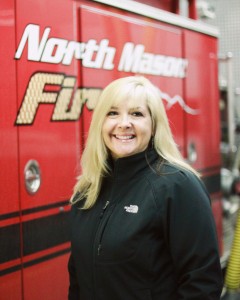 Position 1: Term: 2014-2019
Commissioner Kelley McIntosh
Kelley currently serves on the North Mason Regional Fire Authority Board of Fire Commissioners. She was initially appointed to the board in 2000 when the board expanded from three to five commissioners. She was elected to board in 2001 and is now serving her 3rd term in office.
Kelley serves as the president of the Mason County Fire Commissioners Association. Kelley also represented the Fire Commissioners Association on the MACECOM board from 2009-2014. Kelley has lived in Mason County for more than 35 years. She has lived in Belfair for about 25 years and has been active in the community as well as other public service positions.
Kelley is currently employed with Thurston County Pretrial Services. Kelley graduated from high school in Shelton. She went on to earn a Bachelors Degree in Political Science and a Masters in Public Administration.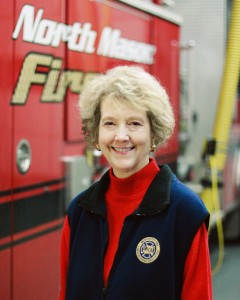 Position 2: Term 2018-2023
Commissioner Brooke Quigley
After earning her Ph.D. in Communication at the University of Washington, Brooke consulted with instructors there who wished to enhance their teaching effectiveness through the use of video technology. She later taught undergraduates at the University of Memphis for several years before she and her husband moved to the North Mason area to retire.
She has served as a fire commissioner since 2006 and is especially interested in supporting the effective communication that has been established between the NMRFA and the community. One vehicle for doing this is through the Community Advisory Committee (CAC) which she has co-chaired for numerous years. She very much enjoys working with all the dedicated individuals who make up the Fire Authority, who serve in partnership with the community.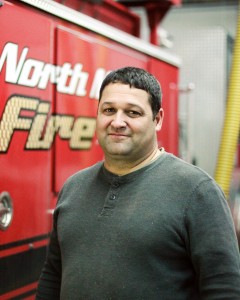 Position 3: Term 2018-2023
Commissioner Dan Kewish
Born in North Dakota, Dan moved here when he was a young boy and has been a resident of the area for over 30 years. Out of high school, he served in the National Guard as a mechanic for over 24 years. In the late 90's he began volunteering with his local fire department (formerly Mason County Fire Dist. 8) where he also served as a Fire Commissioner before the formation of the Fire Authority. He manages the company North Shore Landscaping.
Dan is active in his community and enjoys helping out at events such as Tahuya Day and the annual Salmon Bake and is president of his neighborhood road maintenance committee. He is married and has five wonderful kids. He and his family enjoy hiking and trips to the ocean.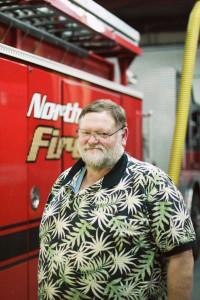 Position 4: Term 2016-2021

Commissioner Paul Severson
Paul was raised in Seabeck, WA, moving to the North Mason area 21 years ago. Paul was appointed as Fire Commissioner in 2014 to fill a vacancy within the Mason County Fire District 2. He was elected to the North Mason Fire Authority in 2016. Paul became a Firefighter at age 16 in 1975 starting in the residency program for Kitsap County Fire Dist. 1. He worked his way up the chain of command to Captain in charge of the Seabeck station.
Paul worked for the University of Washington fisheries research his high school year. He has also worked in heavy construction and logging off and on throughout the years including Simpson Timber at Camp Grisdale, building roads in the Olympic Mountains. He is the past owner of Simpson Hauling and Peninsula Paving. He also has 16 years of law enforcement service with Kitsap County. Currently, Paul is the General Manager/Project Manager for Northern Asphalt in Kingston, WA. He is an FAA certified A&P (airframe and power plant) mechanic in aircraft maintenance. He is also a certified NRA Range Officer.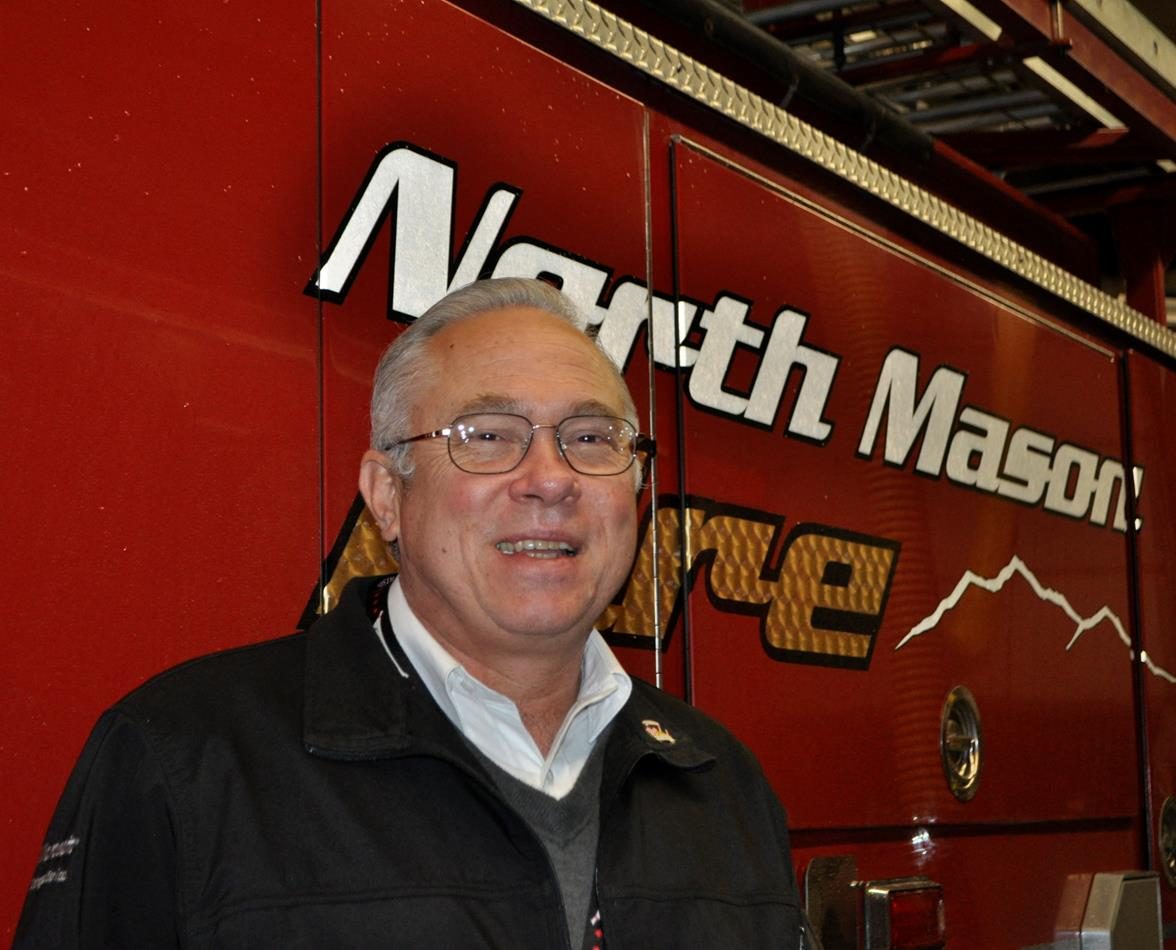 Position 5: Term 2016-2021
Commissioner Bob Miller
Commissioner Miller is a retired Naval Officer with 23 years of engineering experience. He has served on numerous Fire Fighting positions including damage control training teams teaching fire-fighting techniques and engineering casualty control. During his last sea duty tour, he was ordered to one of the Navy's Super Class Aircraft Carriers as the Ship's Fire Marshal. He was born and raised in Seattle, Washington and is married with three grown children and four grandchildren. He holds a Bachelor's degree in Real Estate Studies with a concentration in sustainable development and a Green MBA with a focus on sustainability.
As a business owner invested in real estate properties, he understands the value of having adequate fire protection services. He is honored to have the opportunity to serve the citizens of North Mason County and looks forward to continued engagement with the community.
To contact your Fire Commissioner's, please contact:
Katie Patti, Executive Assistant at 360-275-6711 ext.4 or send an email to kpatti@northmasonrfa.com