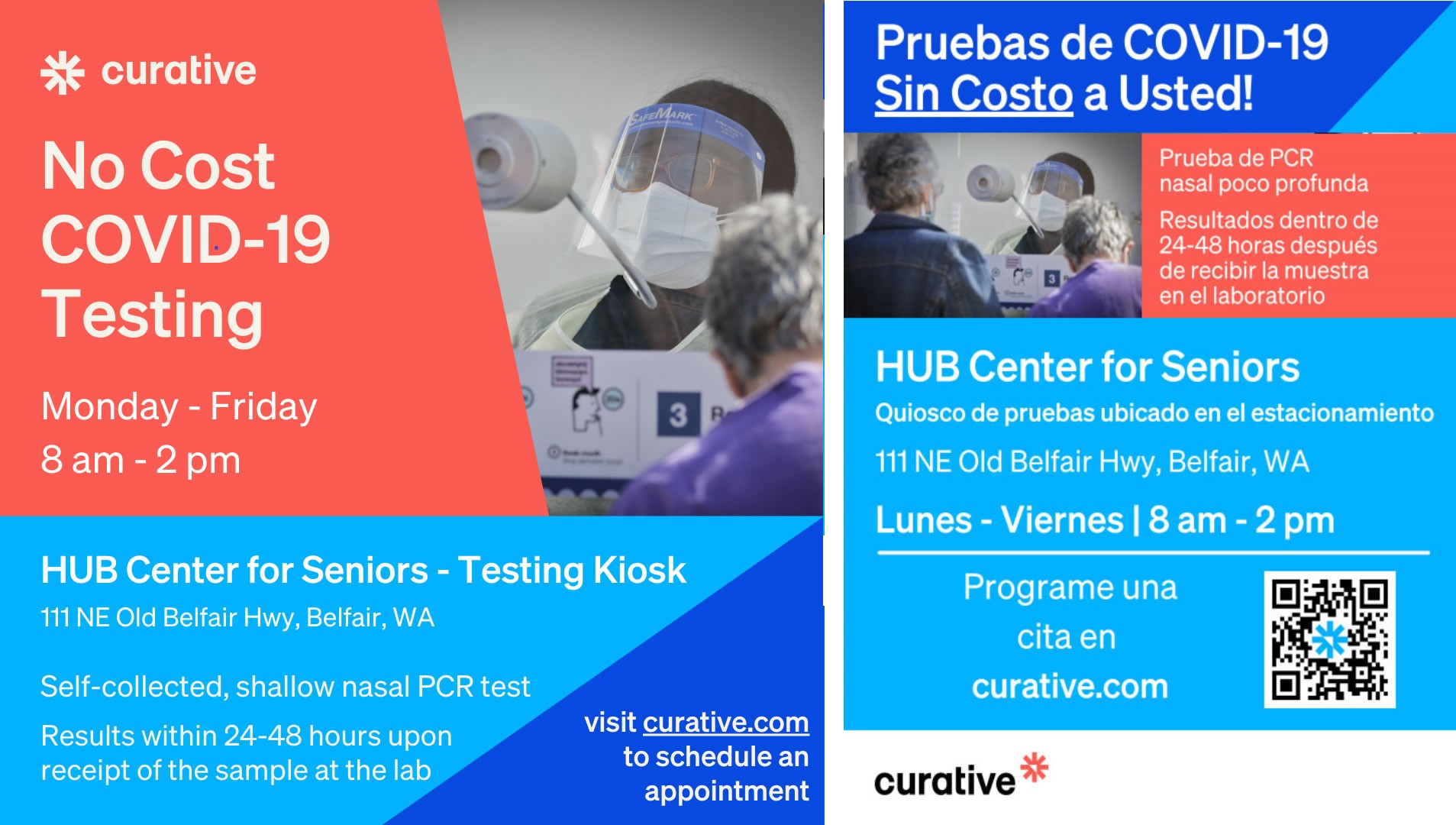 The North Mason Regional Fire Authority follows the recommendations of local and state health department agencies, which is where the community is encouraged to go for the latest information and suggestions for staying healthy.
Vaccination Information
Find COVID-19 Vaccine Appointments Near You: CLICK HERE
Local Vaccination and Testing Information is Available on Mason Health's Website: CLICK HERE
Free Testing by Mail is Now Available: CLICK HERE
Washington Ready
On June 30, 2021, Washington state moved beyond the Roadmap to Recovery Phased Reopening to fully reopen. For additional information CLICK HERE.
How NMRFA is Keeping YOU Safe
WATCH along as Fire Chief, Beau Bakken explains how our local EMS units have been using extra precautions and measures to ensure crew and patient safety.