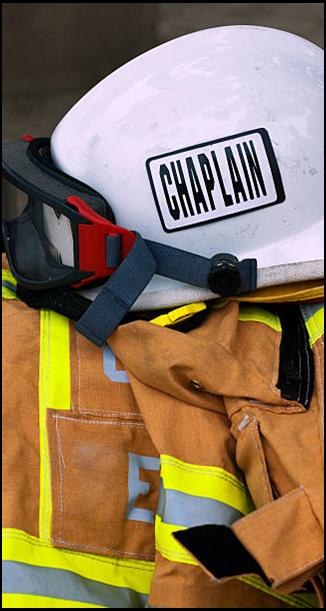 Are you looking to serve your community in a way that will truly make a difference? The Mason County Fire Chiefs Association is currently seeking applications for its Volunteer Chaplain Program. Fire Chaplains serve the community by meeting emotional and spiritual needs in times of crisis. They provide comfort, reassurance and guidance to those in Mason County who are displaced by fire or experience an emotionally traumatic incident. Additional duties include assisting with contacting family members and/or church pastors as needed, as well as providing referrals to appropriate community agencies within Mason County.
Click on the link below for additional information and for the application packet:
Please submit your application with all required materials to [email protected], in-person to NMRFA Headquarters Station 21 located at 490 NE Old Belfair Hwy, Belfair, WA or by mail to the address below:
 North Mason Regional Fire Authority
Attn: Executive Assistant Renee Wassenaar
PO Box 277
Belfair, WA 98528-0277
Completed application packets are due no later than 5:00 p.m. on Friday, September 23, 2022.
IMPORTANT DATES:
Opening Date: August 15, 2022
Informational Open House: September 15, 2022 at 6:00 p.m. – Station 21, 490 NE Old Belfair Hwy
Closing Date: September 23, 2022
Mason County Chaplain Academy: Mondays, 5:30 p.m. to 8:00 p.m. – September 26 through November 14